The Paris Expert Exhibition for security and Cyberprevention has been held on September 28-30, 2021.
Address:
Paris - Porte Versailles - Pavillon 5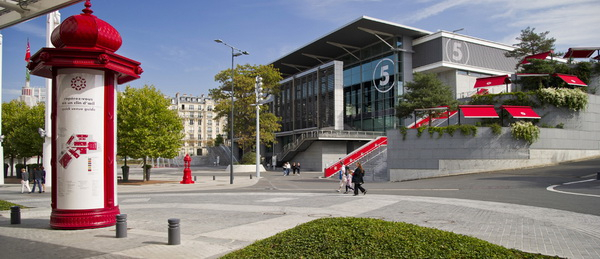 Exhibition cycle: once a year
The next Expo will be held at the Porte de Versailles in Paris from November 15 to 17, 2022.
Stay tuned and good luck!
___________________________________________________________
Please check out our website for more interesting news