Add: 710, Modern Star Building, No.337 Shaoxing Road, Hangzhou, Zhejiang, China.
Postcode: 310004
Tel.: 0086-571-88486131
Fax: 0086-571-88486371
Internet: www.hz-sky.com
E-mail: export@hz-sky.com

Home > News > Industry News
200 RMB! Such a long
From
Time
2020-10-23
Recently, shenzhen's campaign to give tens of millions of yuan in digital red envelopes has attracted a lot of attention.Starting From Monday, 50,000 lucky winners have started the novel experience of using digital renminbi red envelopes called Buy-buy-buy.At present, the "digital RMB red envelope" pilot activity in Shenzhen has been successfully completed.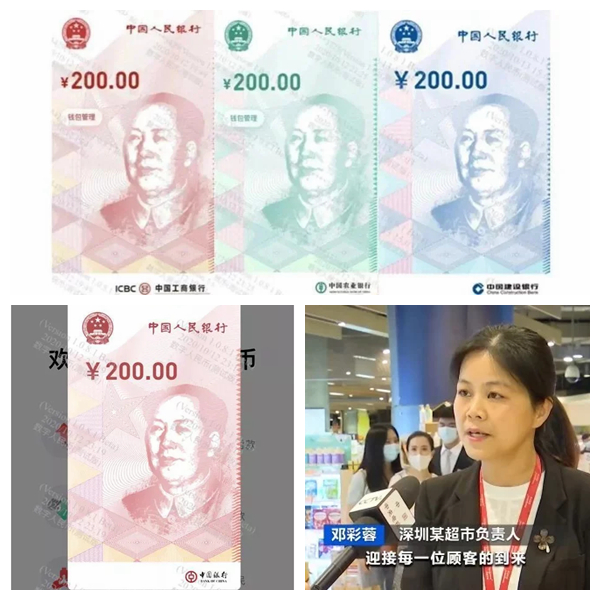 At Baoan South Road in Shenzhen's Luohu District, dozens of businesses, including supermarkets, retail stores and lifestyle services, can use the digital yuan.
A total of 47,573 successful individuals had received the "Luohu Digital Red envelope" by 24:00 On October 18, 2020, with 62,788 transactions worth 8.764 million yuan, according to an official released by Shenzhen Municipality on October 19.According to the data, some of the winners also topped up their digital wallets, with a total amount of 901,000 yuan.
_____________________________________________
[Back]